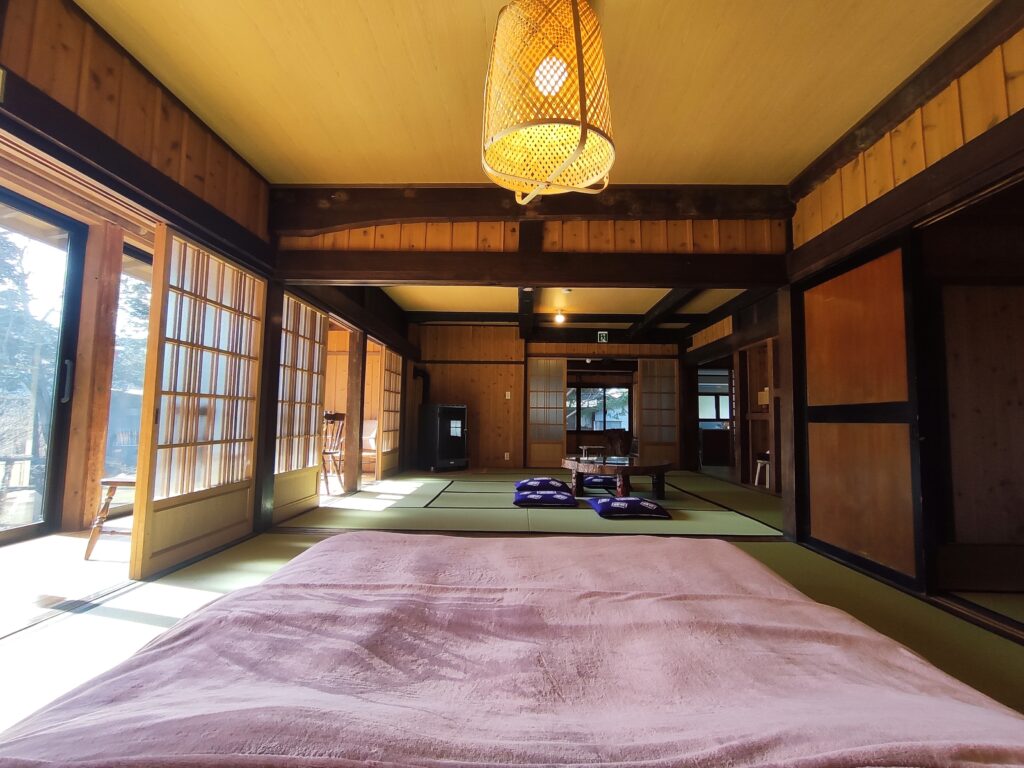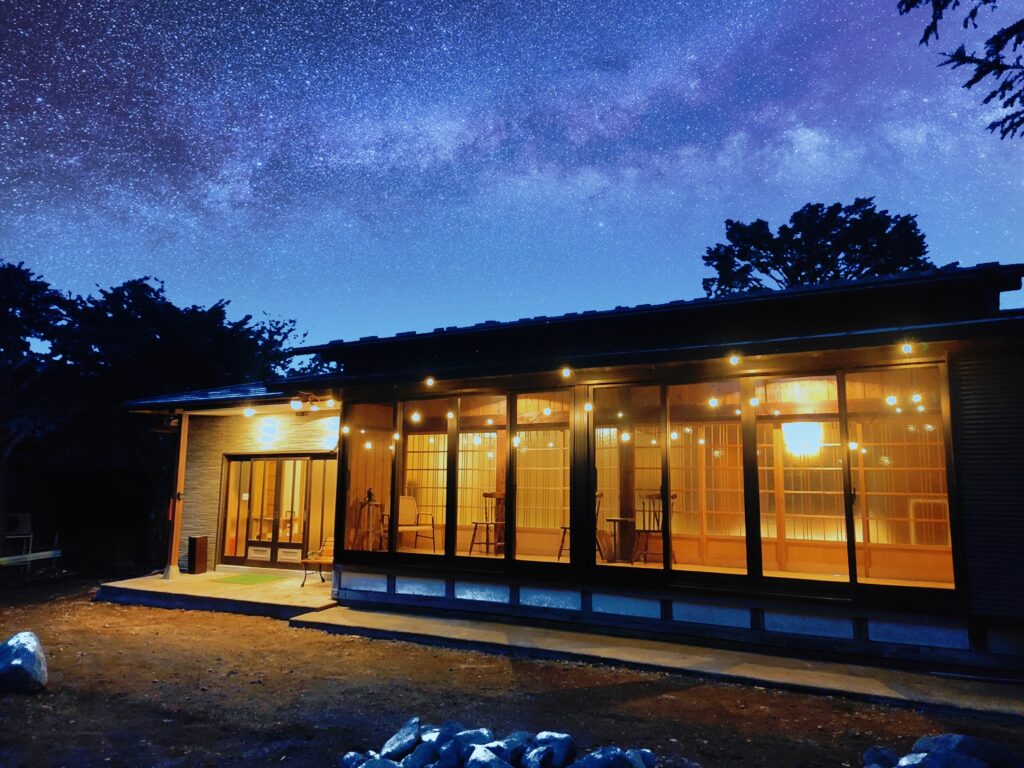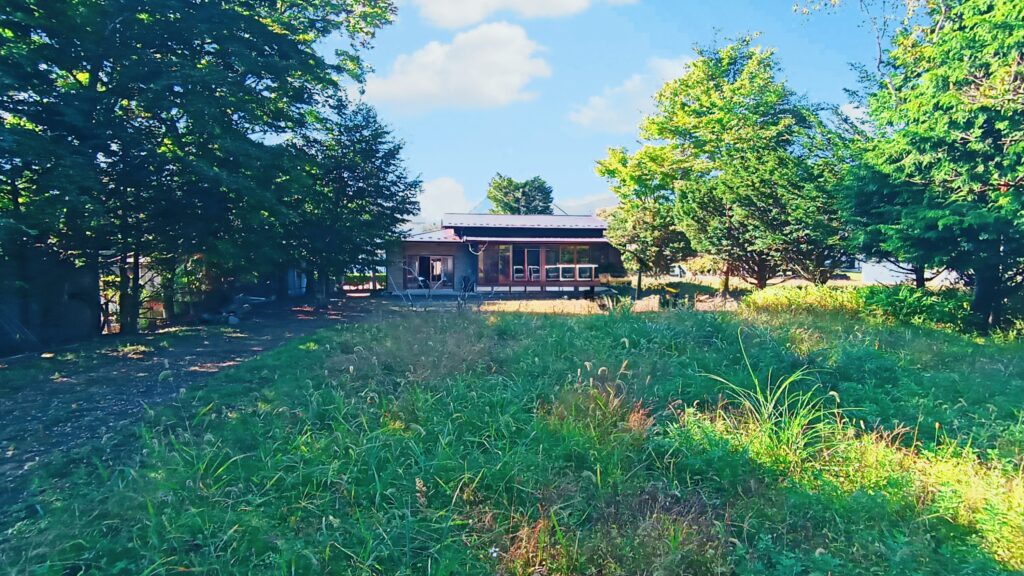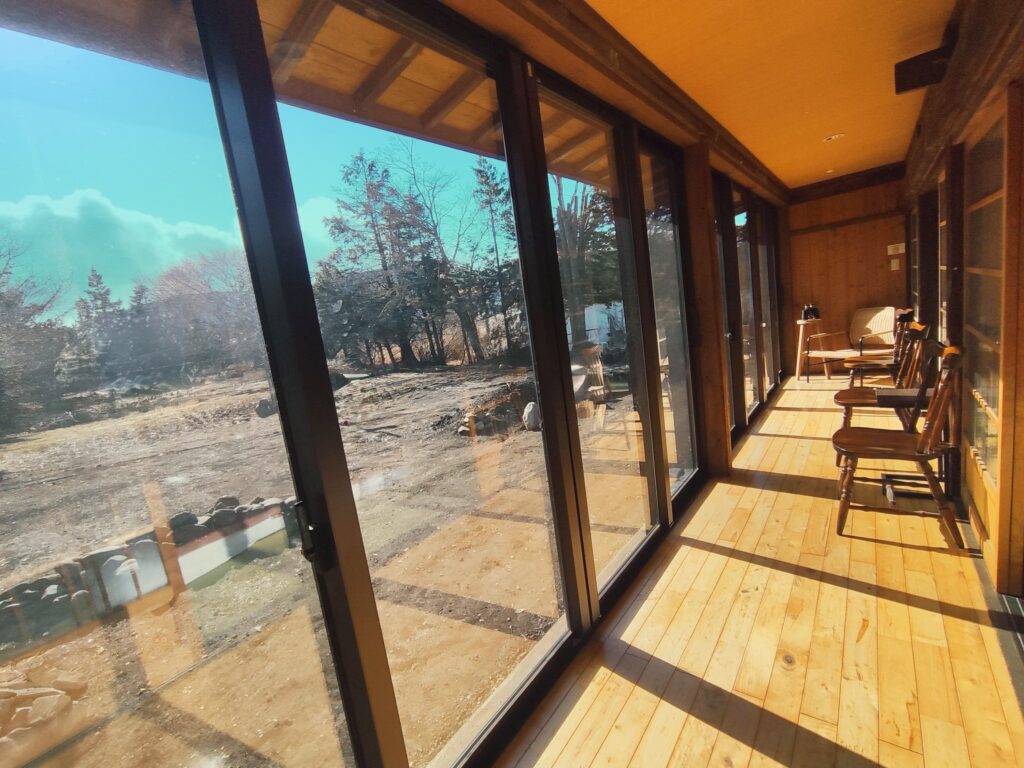 For booking
https://airbnb.com/h/oldhousejp
Old House is the only Kominka style rental house in Yamanakako.
Only a 5 min walk from the Hirano highway bus terminal to connect "Busta Shinjuku" / Tokyo Sta. A 8 min walk to the breathtaking view of Mt Fuji overlooking the lake.
Tourists in the most walkable neighborhoods of Hirano ward will find a car isn't necessary to get around.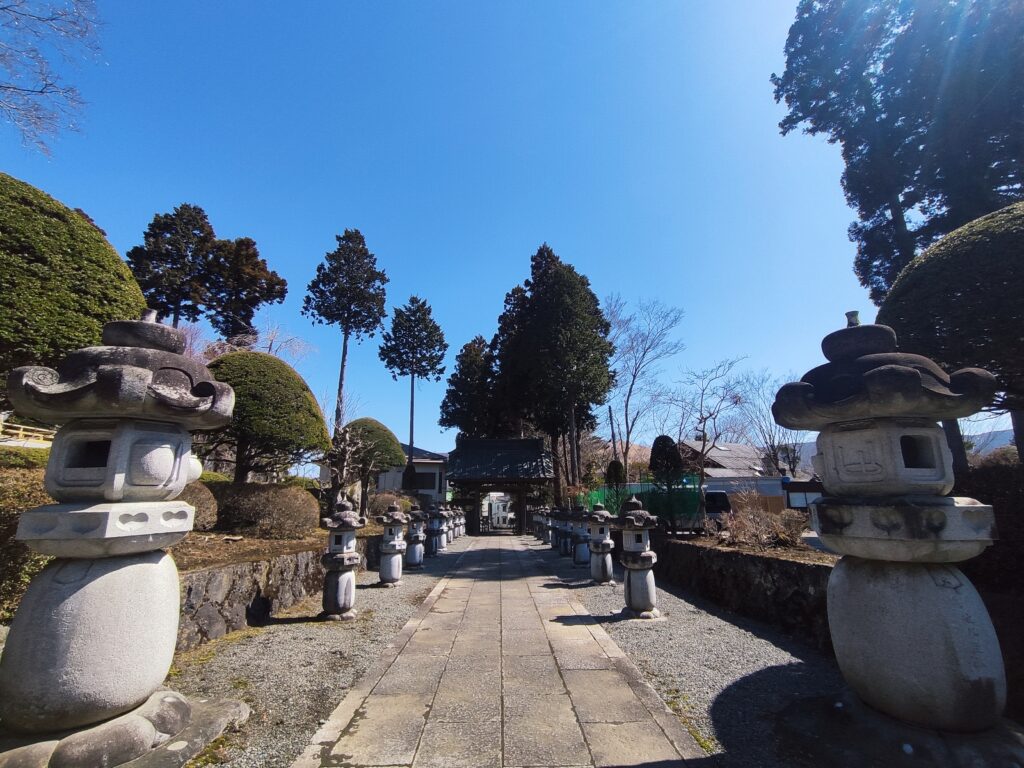 It is located in Hirano ward, less developed eastern shore, is one of few old-fashioned guest houses left in the village while many other houses in the area around it have been rebuilt as sports camp accommodations or "Minshuku", still privately nestled within its own ground with private parking for 4 vehicles at the property. Soundproof work has been done.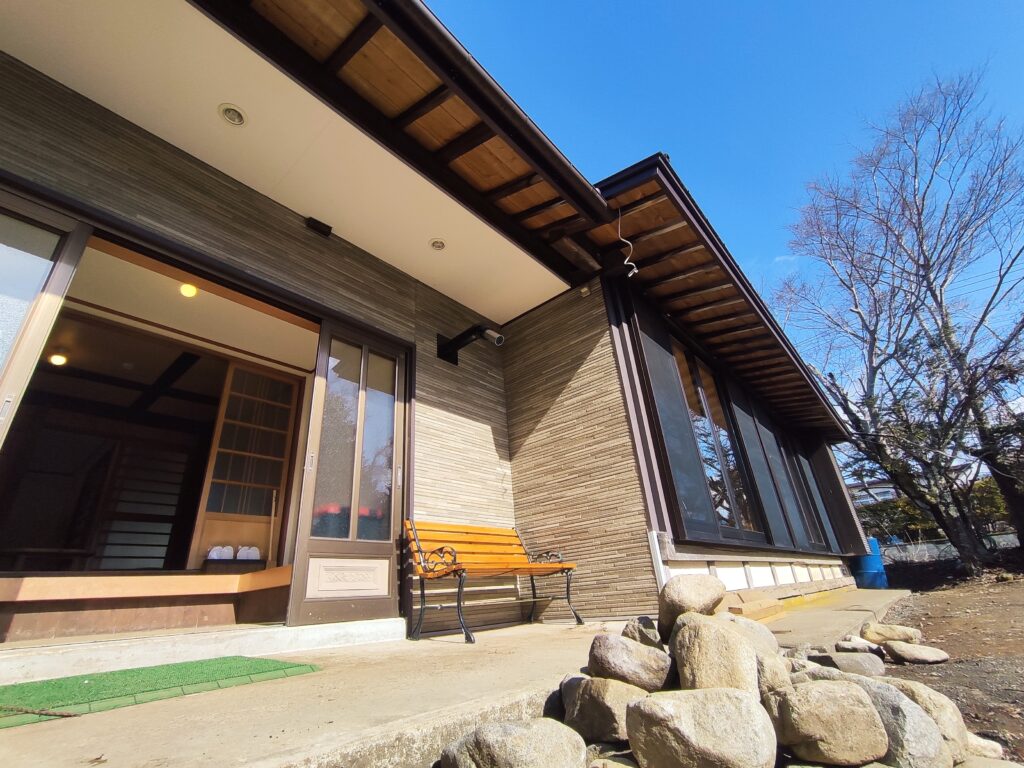 Short stroll takes you into popular spots. Old House is conveniently positioned within an 8 min walk of the lake. You are entitled to access one of the best stunning viewing spots of Mt. Fuji. The Hirano highway bus terminal to connect Busta Shinjuku / Tokyo Sta. is within a 5 min walk, where there is a tourist information facility at the waiting area next to 7-Eleven open 24 hours a day, where you can get anything you want for living from food and drinks to toiletry goods, as well as ATM bank and post office.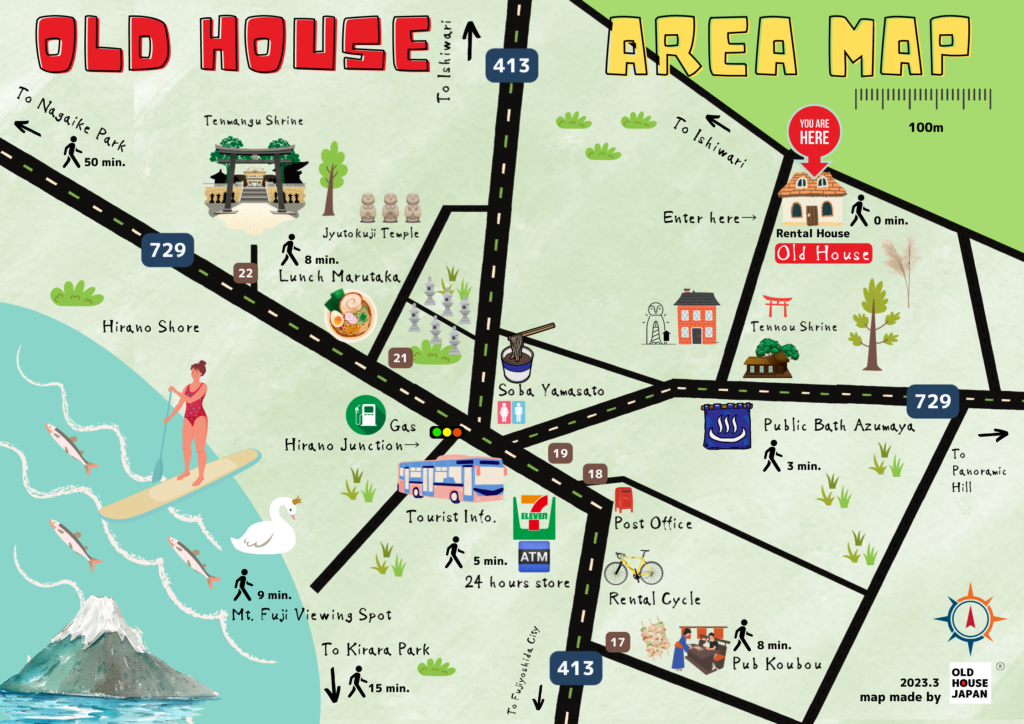 There are plenty of activities for everyone to enjoy right on the doorstep such as walking, hiking, smelt fishing, cycling, canoeing / Kayaking / SUP, sightseeing, photographing Mount Fuji, and Onsen.
We highly recommend staying at least 2 nights to enjoy those activities.
The main living space has two comfortable king size beds on Tatami, the traditional straw mat, kitchen area including IH hob, toaster, kettle, fridge / freezer, a cafe table & chairs. The sitting room has a TV (Chrome Cast). There is a hair dryer in the bathroom with a WC next to a sink. Private working space has a gaming chair & table.
The property enjoys "Kotatsu" and a pellet stove as a clean and efficient heating option for colder seasons.
Free wi-fi.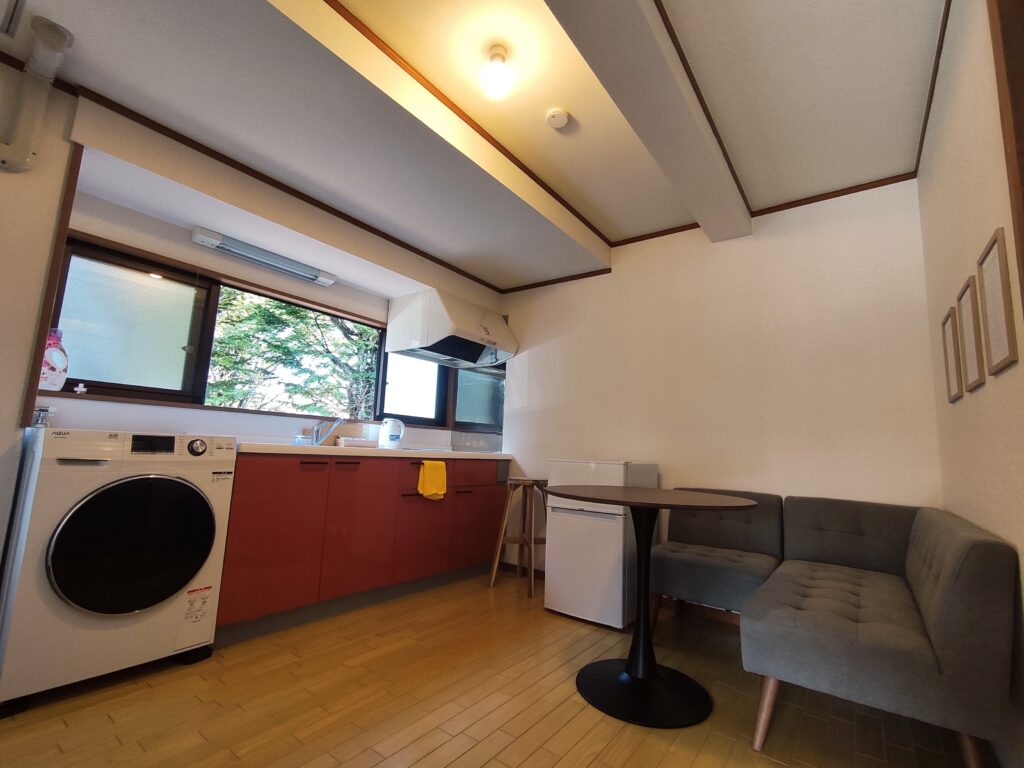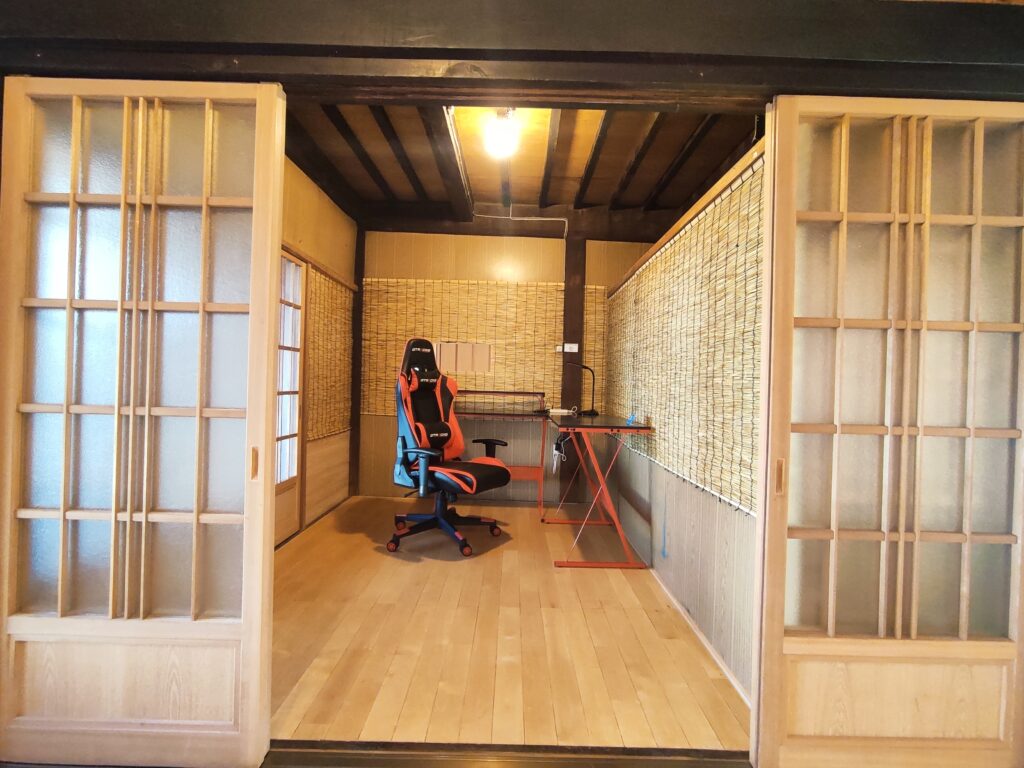 Amenities Features:
bath towel
hand towel
disposable slippers
disposable toothbrush / toothpaste
disposable hair brush
disposable body towel
bath salt
shampoo / conditioner / body soap
Old House with good feng shui will bring positive energy and good luck into your life!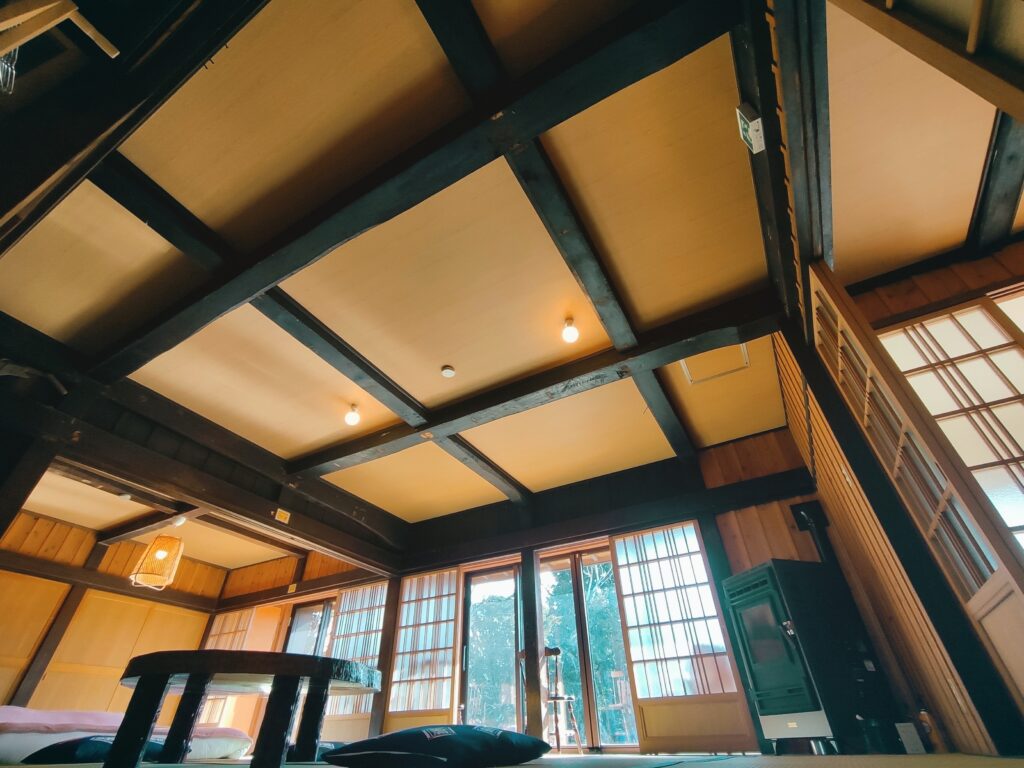 Other attractions nearby include:
Hirano Highway Bus Terminal – 0.2 mile
Tourist Information Facility (souvenir shop) – 0.2 mile
7-Eleven, ATM, Post Office – 0.2 mile
"Yamasato" buckwheat noodle restaurant – 0.2 mile
"Marutaka" Japanese table d'hôte restaurant – 0.3 mile
Hirano Shore – 0.3 mile
Jyutokuji Temple – 0.3 mile
Hirano Tenmangu Shrine – 0.4 mile
"Koubou" a pub that serves side dishes in a Japanese style – 0.4 mile
Yamanakako Hirano Hot Spa Ishiwari Onsen – 0.5 mile
"Water Crab" for water sports – 0.5 mile
Community Plaza "Kirara" – 0.6 mile
Mount Ishiwari Shrine Hiking Course Entrance – 1 mile
The Panoramic Hill – 1.8 miles
Mount Myojin (Teppougi no Atama) – 2.5 miles
Nagaike Shinsui Water Park – 2.5 miles
Oshino Hakkai – 6 miles
Chureito Pagoda – 11 miles
Fuji Subaru Line 5th Station – 15 miles
One lap around the lake is about 8.3 miles, great for jogging along.
Taxis available.
Please also check out a very comprehensive guest book (suggested itinerary book and map) within the house for self service tours to help you explore absolutely an exciting new adventure.
Regrettably no smoking and pets are allowed. A $200.00 cleaning fee will be charged if the guests violate this rule. Babes may be negotiable with guests. The host location is within 2 miles in the village and we are always contactable by phone, E-mail and on hand should you require us.
Old House is also ideal for a long term stay. Let's dive deeper into the diverse cultures and nature of Mount Fuji. We are happy to support you.
For a longer stay additional needs are provided.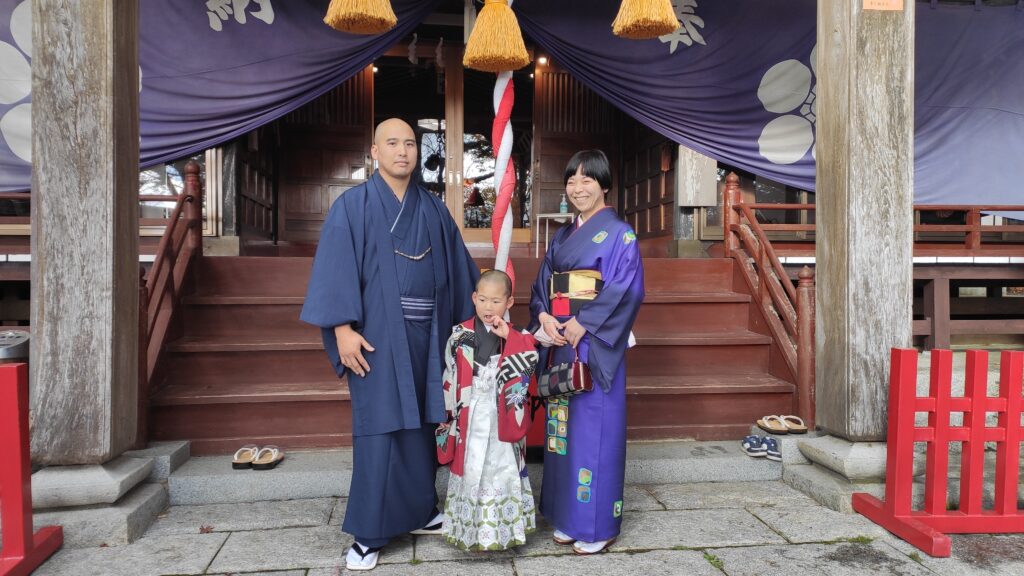 Hi, my name is Mayumi. I am a 100% Japanese host. I am married to Yusuke and we have a young boy Ai. My husband and I first met at a boxing gym. My husband is a master of the Japanese martial art "Aikido". Together we left Tokyo and moved to Yamanakako Village in February of 2019, living in a 65 years old mountain cottage at altitude of 1000 m high.
We enjoy life in Yamanakako. Water is nice and clean to drink or soak. We watch the beauty of Mount Fuji everyday and love sharing it all with our visitors. We hope you enjoy it here as much as we do.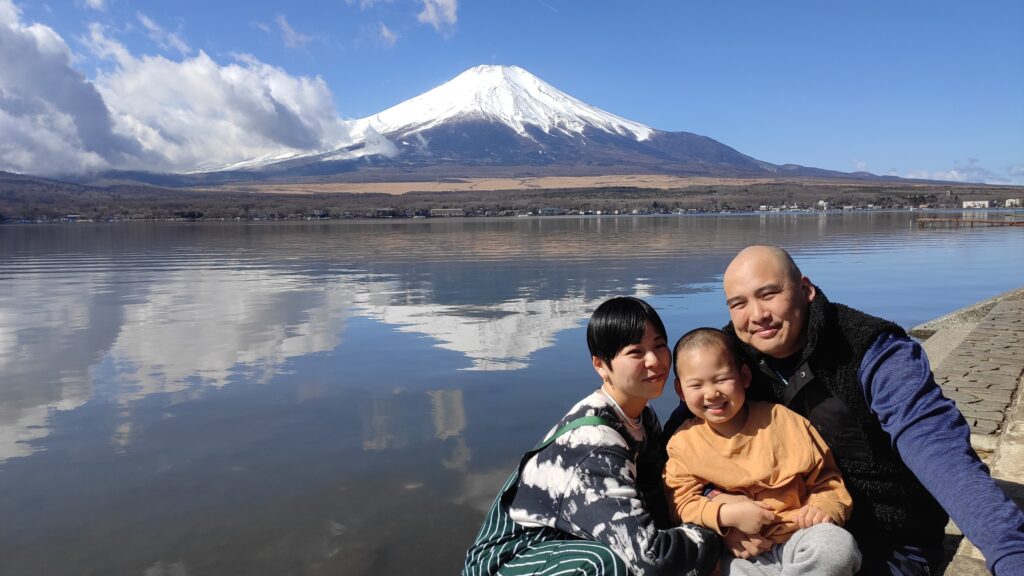 During your stay
We're always available during your stay, however we'll leave you to relax in peace unless you'd like us to come say hello. We provide a very comprehensive Guest Book and Map within the house to help you get to know our lovely area, walks, restaurants, shops, viewing spots, attractions etc.
Ame-no-Tajikarao
天手力男神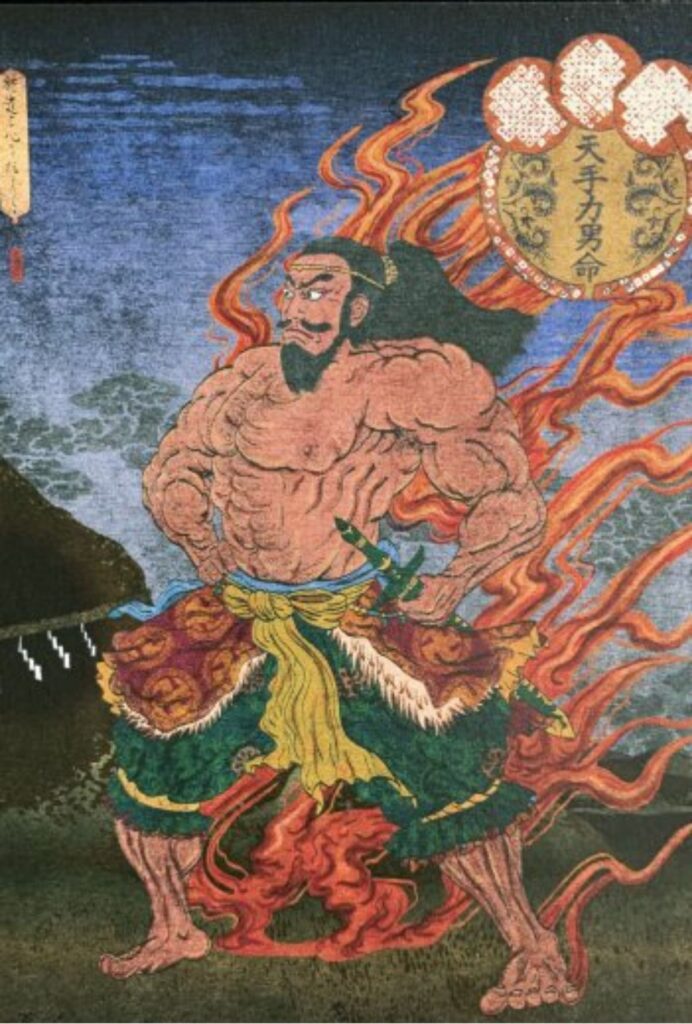 Ame-no-Tajikarao, Japanese for "a male god having strong arms", is a Japanese deity who appears in Japanese mythology.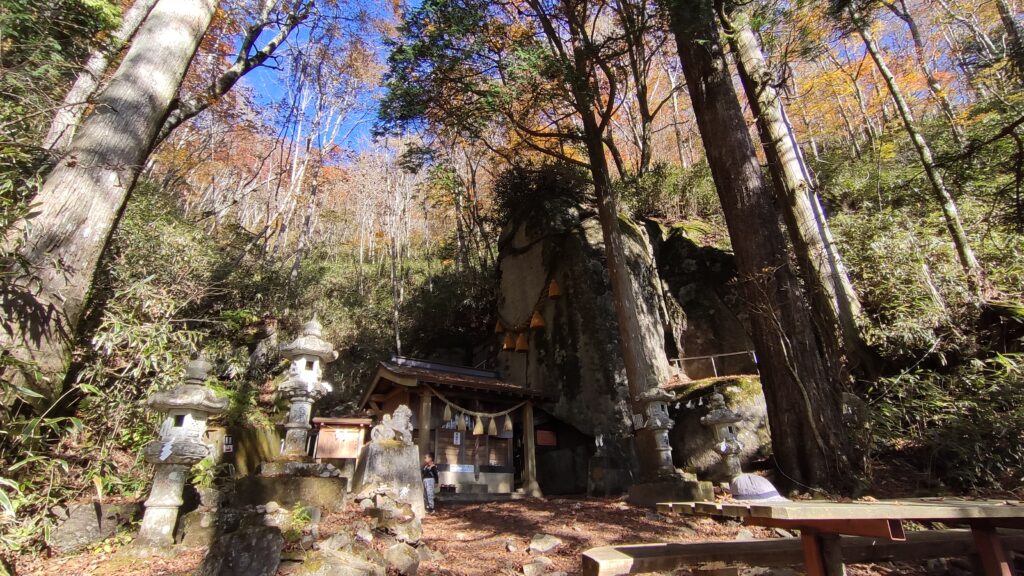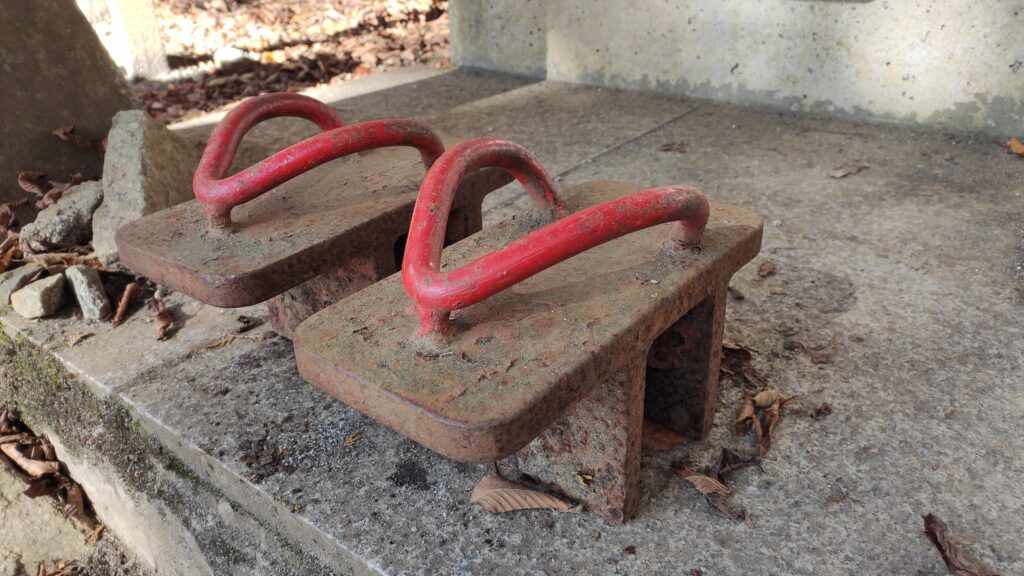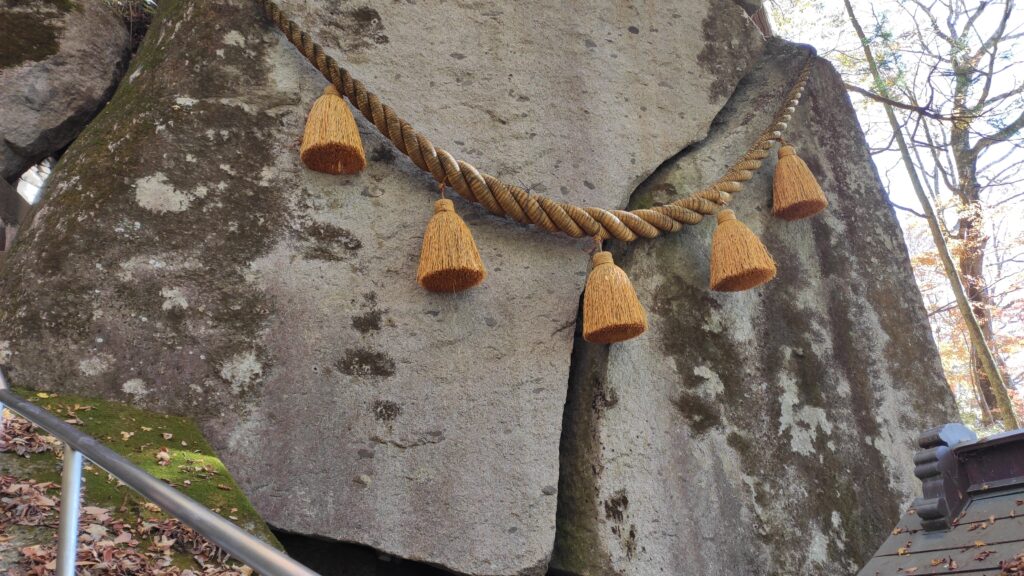 At the event of Amano-Iwato (literally "heavenly rock cave"), Ame-no-Tajikarao waited at the cave's door to pull Amaterasu (the goddess of the sun) from the cave as she peeks out, and light returns to the world.
Ame-no-Tajikarao is enshrined in Ishiwari Shrine in Yamanakako village. Worshiped as a god of power or sports, representing physical strength or muscular strength.
Review from guests
Mayumi was a great host! She communicated swiftly and responded to any questions I had. She went out of her way to make us feel welcome. She also had suggestions for activities and local spots in the guidebook. Couldn't have asked for more.
The place itself was full of thoughful details that made me wish I was staying there longer. The Wifi and TV worked great. The kitchen had coffee, tea and even some ramen to welcome us.
As for the location, there are some hikes around, an onsen and you can walk down to the convenience store a few minutes away walking to grab anything you need. There's also a great pier only 15 min away where you can get some great views of Mt Fuji if you decide to skip the hikes.
I highly recommend this stay if you're looking to get away from the busy city life and stay at a traditional Japanese home.